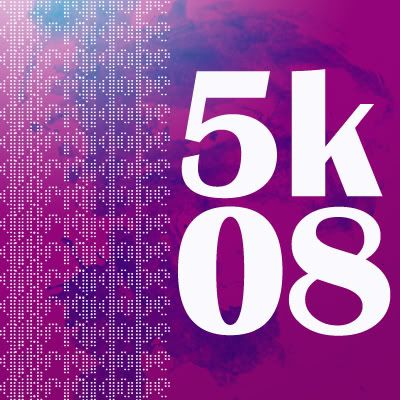 its been a long time... i shouldn'ta left you.. with out a dope beat to step to.....
whaddup yall. yeah i been kinda boring lately. but i been out of it kinda. feelin kinda odd. i was actually gonna post a "moody mix" but the new year is coming, so i kinda felt like "fuck it..." in the immortal words of erykah badu: "shake ya load off" and lemme keep steppin. so this mix is my uptempo welcome for the new year with some happyish beats... you know, to get the spirits up for the ne year. the music on here is stuff i rarely get to play out... and there are a bunch of remixes that the local homies have made and some music that other people have passed me that ive been really feelin. so this mix is for everyone. shout out to all the homies that made the good times of 08 happen. we audi500 2008. 09 hollerate. peace yall.
/b.
post edit. i decided to throw up a soundslikelist.
sounds like:
common go jazz remix- similak chyld via vin
amerie one thing remix- vinroc/sophomore via vin
mj i cant help it- tangoterje rmx via saker uno
stevie all i do
midnight star midas touch
bossa eye peas yes yall- similak chyld via dj apollo
them masters at work via rodniz
trizonna mcclendon via rinarina
omar its so via stark
unklejam what am i fighting for stizeph
stevie's love is on fire- spinna rmx
ski oakenfull ft amp fiddler- let me be
vikter duplaix a life worth living
roy ayers be searchin vinroc heat rock remix
unklejam love ya herve remix