or maybe you want to tell me i need to step my game up. well you have two opportunities.


friday at radio: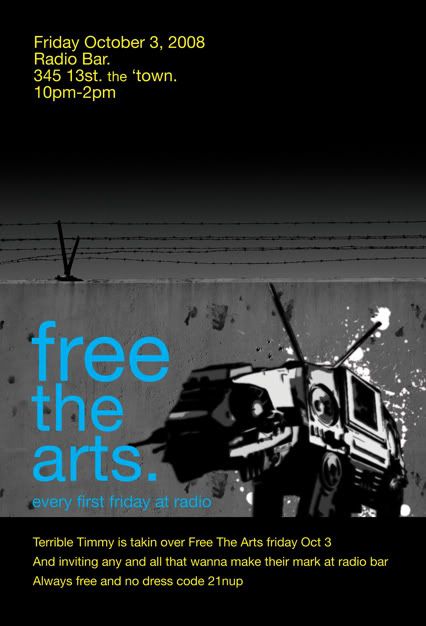 or next friday at otis:






oh and if you like the graphics on my page.. (mix covers, flyers, header) hire me. i did em all. if you dont... well that happens too.