Step @ Otis.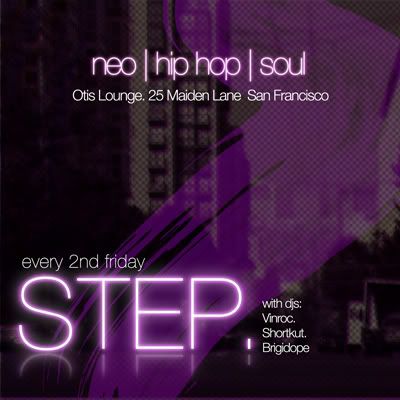 neo. hip hop. soul. that's the theme for this month. typically it all gets mixed in, but for november we are digging deep in the crates and dedicating the night to all the soul flavas you know and some you don't. but if you love erykah badu, lauryn hill, sade, maxwell, musiq, and all related musics... this night is for you. come one come all, it's for all my soul heads out there.


Resident Step Inducers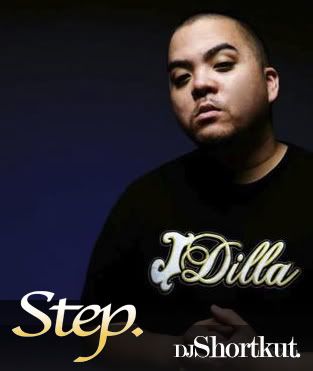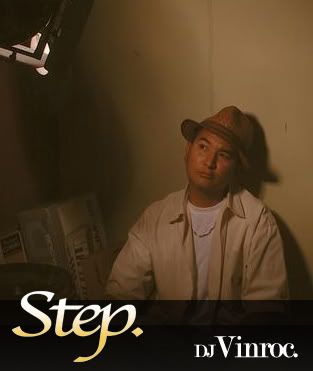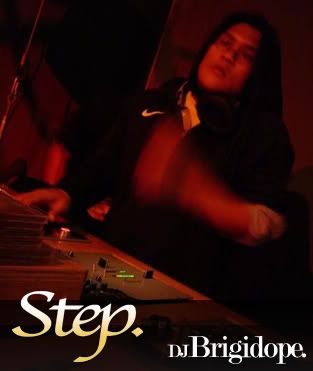 GUEST DJ: DNZ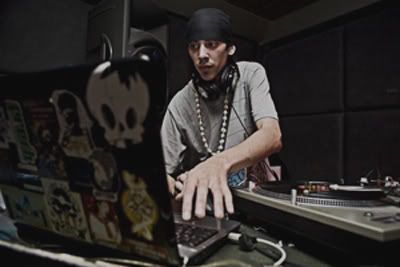 DnZ has been steady making moves in the dj community as a member of the prolific Amazing Zoo Crew (AZC) and as a member of Hip Hop Slam along side Billy Jam, DJ Pone, Dawgisht, Alf1, Shing02 and others. You may have heard his cuts on Shing02's release : Big City LIghts or mixing on a number of Billy Jam's radio shows on KALX. Catch DnZ as he makes a Step a movement at otis.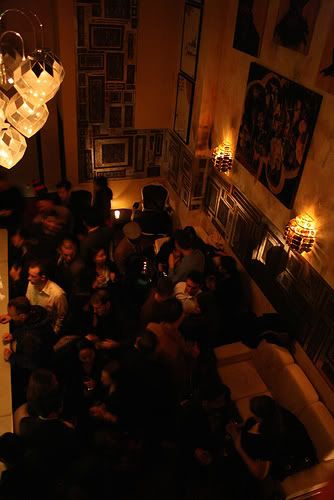 Otis is perfect for birthdays, bachelor/bachelorette parties, or any event where you want to hear some good music, have good drinks, but want to avoid the super huge/packedness of larger clubs.

Why not have it in a place where you won't spend all your time looking for your friends? Celebrate with us in Otis' fun yet intimate atmosphere!


For group parties/birthdays/info, email us at stepguestlist@gmail.com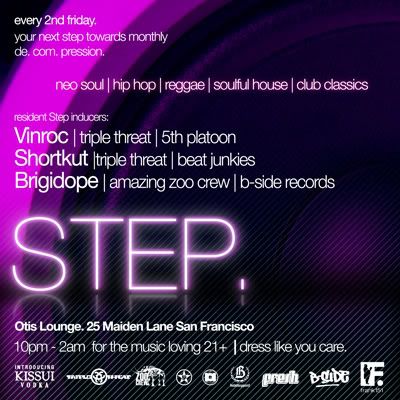 ........

Get your own widget....