so before i get to the mix, i gotta let you know about two events you can come check me out at. friday, i will be rocking a super early 8pm but all vinyl set at otis. this will be the last of The Clearing parties so it's starting the freshness extra early with me, dj mighty, and dj oza spinning an illy all 45 disco/soul set from 8-10. then from 10-2 we have be brown, bluz, and frank(e) all the way from LA holding down the party bizness.
otis 25 maiden lane SF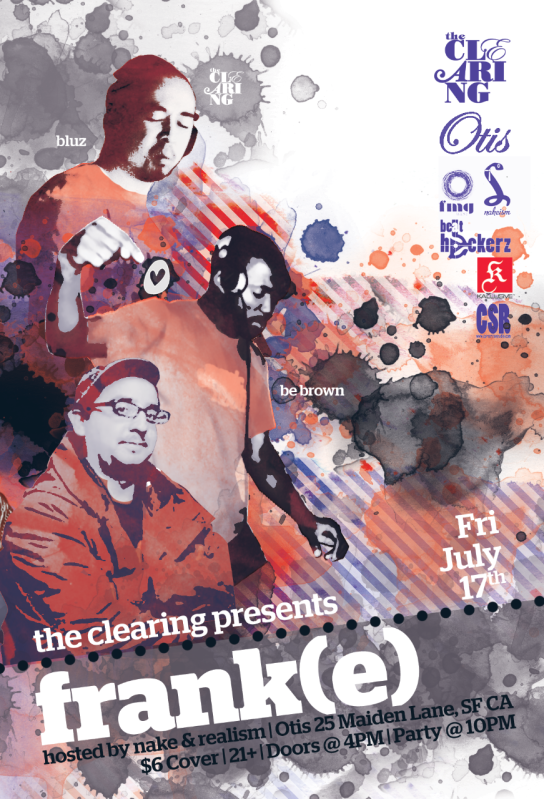 and saturday i get to hold down the ez lounge all night for the homey neo geo and the rest of the electric relaxation djs. i love playing in oakland, and getting to hold down a whole night really is going to be a fun one. trust im going to work around all my crates for that one.
ez lounge 3255 Lakeshore Ave (between Lake Park Ave & Trestle Glen Rd) oakland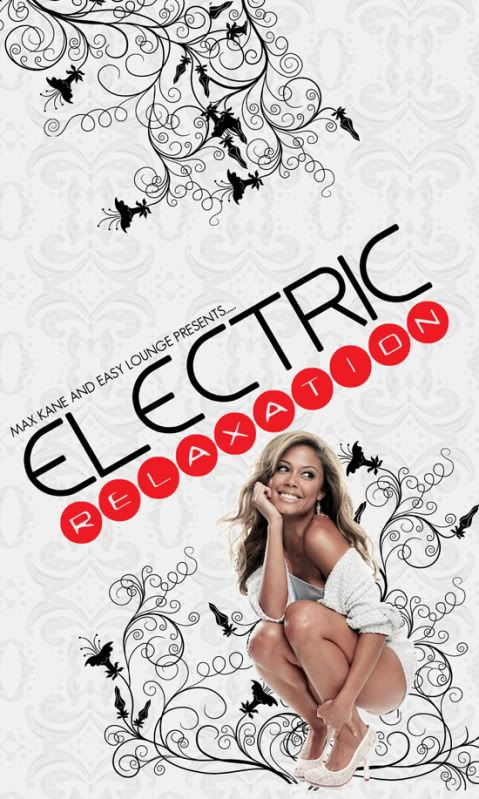 if you need any more info about either event hollerifyouhearmeunhhhhhgh.
onward to tha show yall: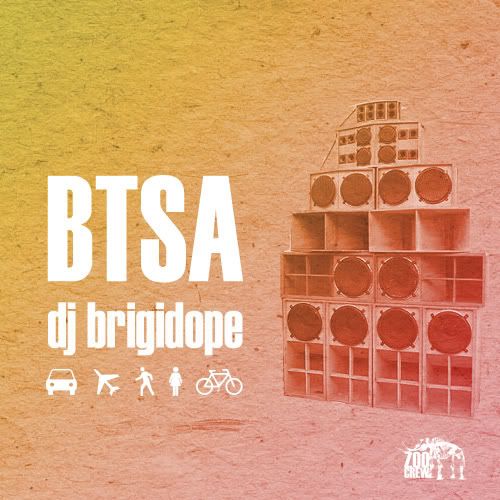 click the pic for the dl link and you can save the image for album art on your mp3 player/ipod/spank tank
a few weeks back my homie p. picked me and cal up to roll around the 'town in his 87 grand nash(that thing is a beast). it was a pretty warm day and the ttops were off. the ride kinda made me want to make a summer bumps mix. random shit that had some knock to it. and as im going though songs, it kinda reminded me of back in the day when i used to make tapes. start stop style. just recording random shit...
for some reason, when i could afford em, i was always using these headphones:
but i always fell asleep with em on and they'd break. after rocking taped up headphones for a week, those little red and blue earbuds that came with your gameboy was the safe hold-me-down till i could save up another 20 bucks for new headphones. the broken joints i'd completely break up so the little speakers would lie under my pillow till they got totally broken. (broke kids are resourceful fuckers) this was like junior high till pretty much end of highschool. yeah, i had a portable cd player... but tapes were my first entry to bootlegging (riaa *wooooooooo). honestly, being into music is fucking expensive. back in the day just saying "expensive" was painful. in anycase, tapes allowed me to record shit from other people and the radio. yeah, i used to wait and try to catch songs off the radio... and then rewind/ffwd the fuck outta that one spot till the tape snapped. (hey you guys remember freezing batteries to make em last longer OR just ride them batteries till listening to tapes draggin hella slow just got unbearable? ((usually the kids at bart with sour ass lookin faces were pissed cause their batteries were draggin))) ... oh and tapes dont skip. i had digi shock on the cd player and it really couldn't
hang skipless when running to catch a bart train.
SIDETRACKED. sorry.
but the reason me and a bunch other cohorts rocked those headphones so hard, was because of the fact that they produced bass pretty well. so we could fuck off our eardrums in bassheavy bliss.
while recording mixes and shit from other people, i'd try to reserve certain tapes to make bass tapes. basically they were tapes with just bass heavy songs i'd have in rotation while i could afford those headphones.
so i decided to do what i hope will be a series of bass tapes. and to start off the series i decided to included a bunch of stuff that was on the tapes of my youth.
i put some stuff that is more recent, but i thought it went aight and kept it kinda movin.
so inspired by sun in the 'town, grand nationals, bay area adolescence and sony headphones... it's BTSA. if this were 93 it'd would stand for Bass Tape Side A. but this is 09 and everything is a frikin acronym. so yeah. its just btsa.
shout out to
do dat
i used his song paper chase on this mix.
soundslike:
outkast- rturn of the g
dre dog- fillmoe
do dat- paperchase
drake- november 18th
big boi- ghettomusik
celly cel- its goin down
do or die- playa like me and you
bone thugs n harmony- moe cheese
cee lo- basshead jazz
funk mobb n***as- time to mobb
marvaless- n***as and hoes
marvaless- ghetto blues
eazy e- real muthaphukkin gs
young bleed- how you do dat
scarface- homies n thugs
scarface- fuck faces
devin tha dude- she used to be
luniz- pimps playz n hustlas
richie rich- real pimp
2pac- ambitionz az a ridah
snoop- gz and hustlas
rbl-bounce to this
too short- im a player
messy marv and san quinn- golden state ft 4-tay and sky skers